Garage Door Openers & Repair in Chicagoland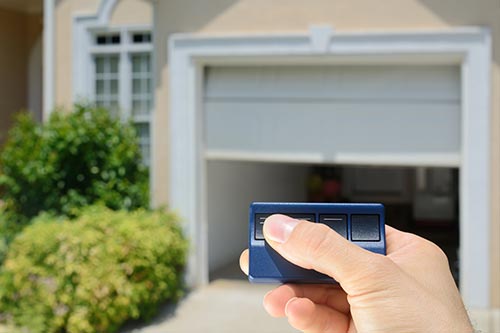 When it comes to garage door openers, it is important to know that there are 3 different types of openers. You have the chain driven openers which runs on a metal chain. Next is the belt driven opener which is known to be the best opener and virtually silent. Lastly you have the screw driven openers which uses a lifting device that's runs off of a threaded steel rod.
Always remember that garage door openers can also be repaired. Repairing your opener can help you save money by not having to replace it with a brand new garage door opener. Before you replace your garage door opener make sure that the garage door is working properly. This helps you save time, money and also reveals what really needs to be replaced or repaired!